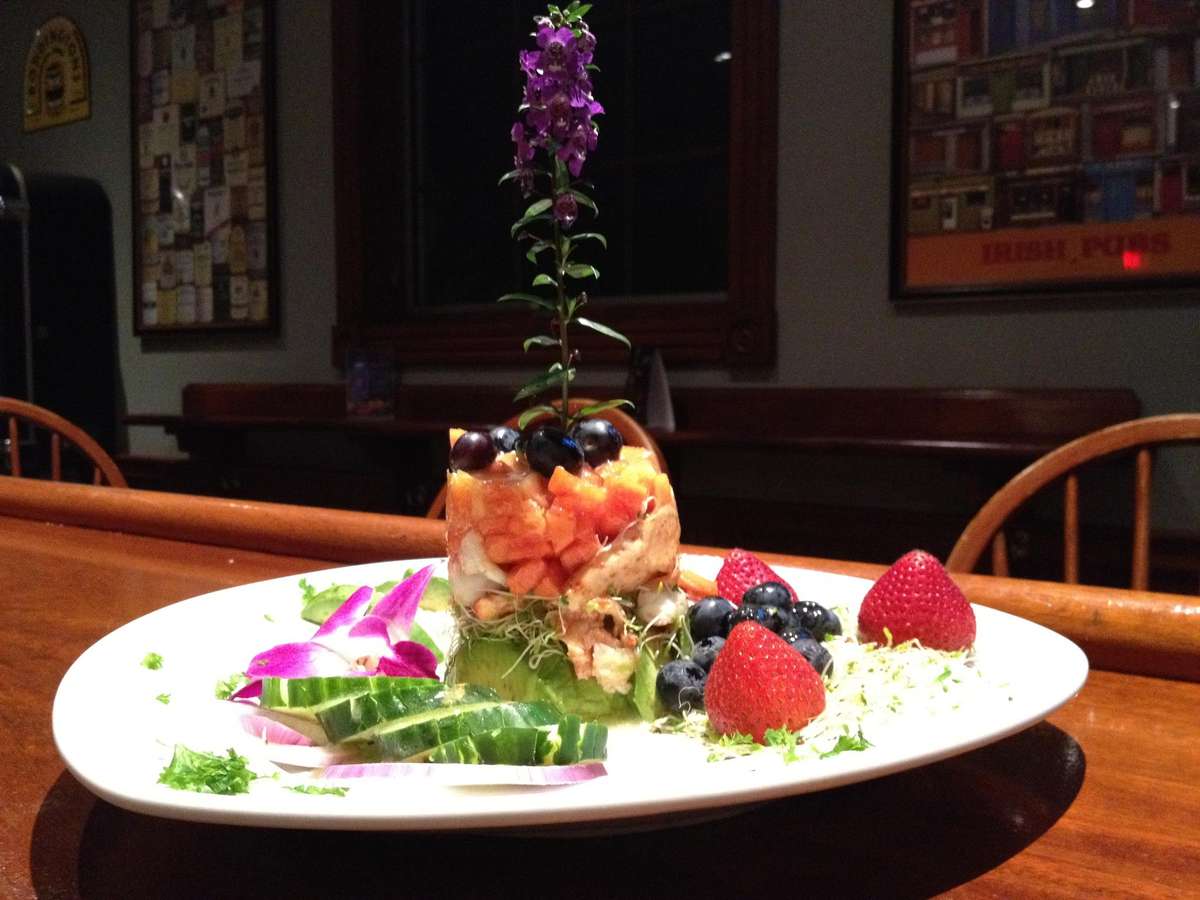 Motel
The King Phillip Motor Inn is located right off of scenic Route 2 in Phillipston, Massachusetts.
We have 12 available rooms. Our rooms contain wall-to-wall carpet, cable T.V., and air conditioning. We have both single and double rooms available. A single has one double bed and a double has two. Cots are also available for an additional charge. All of our rooms are non-smoking and we offer daily maid service. Our daily motel rates are highly affordable and competitive and we can also offer weekly rates when necessary. We also offer special rates for our avid hunters. Our Motor Inn offers plenty of parking; tractor trailer trucks welcome. Located directly adjacent to the Motor Inn is the King Phillip Restaurant. We offer traditional American cuisine in a casual setting. We have specialties in chicken, veal, beef and Italian to name a few. Guests of our Motor Inn receive preferential reservations for the restaurant. We have the coziest lounge in the area offering a 12-tap selection of Microbrews as well as a full bar with Martini and Margarita specials. Our Motor Inn is the perfect getaway for anyone…a couple looking for a night away…hunters in this neck of the woods, local wedding guests, construction workers, truck drivers passing through…. whatever your situation, we are more than happy to accommodate you.
WE NOW OFFER FREE SERCURE WIRELESS INTERNET!!!
Please give us a call for reservations at (978) 249-6300 or (978) 249-6263.